Poet Priest Magazine - Vol. 2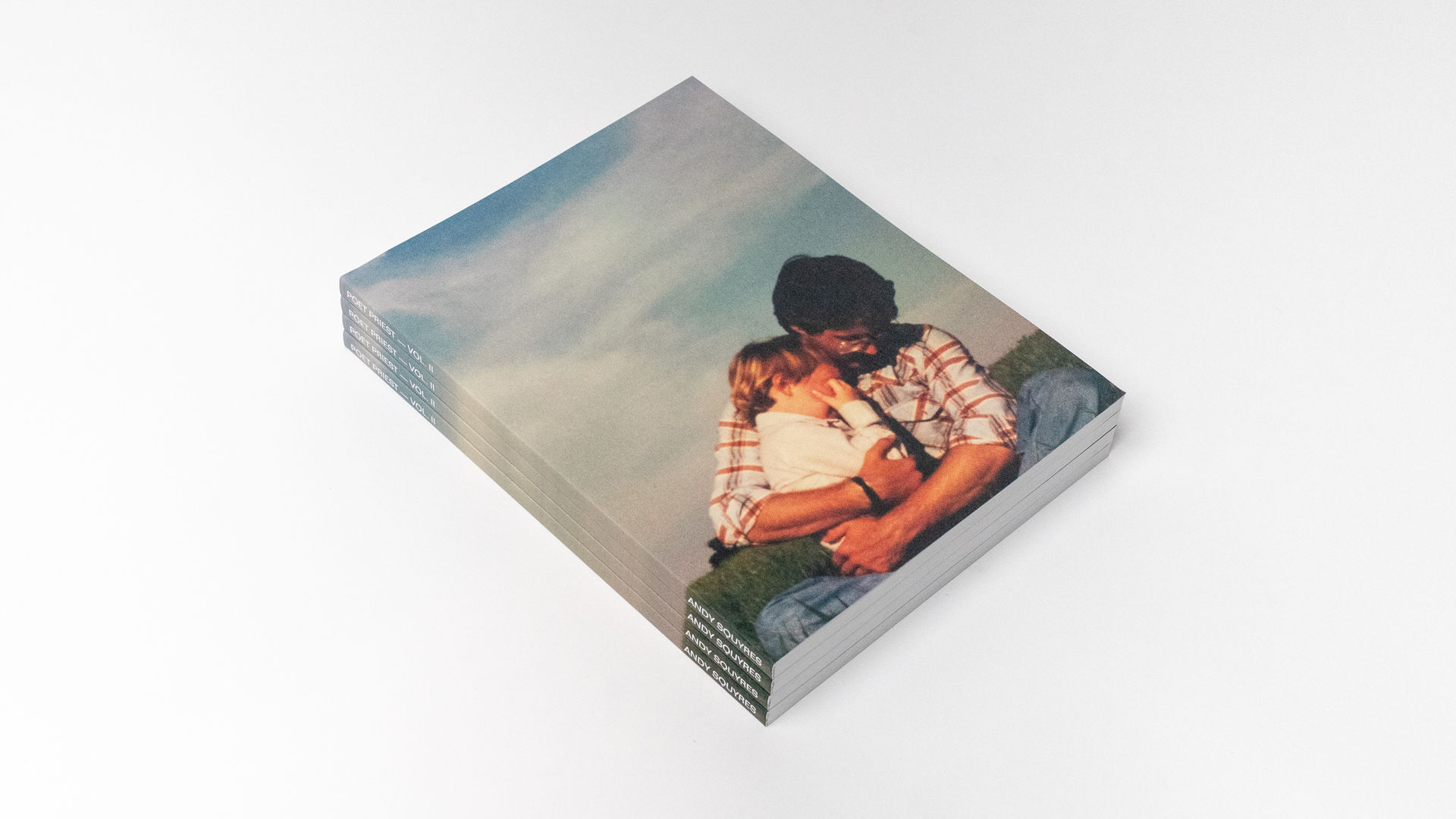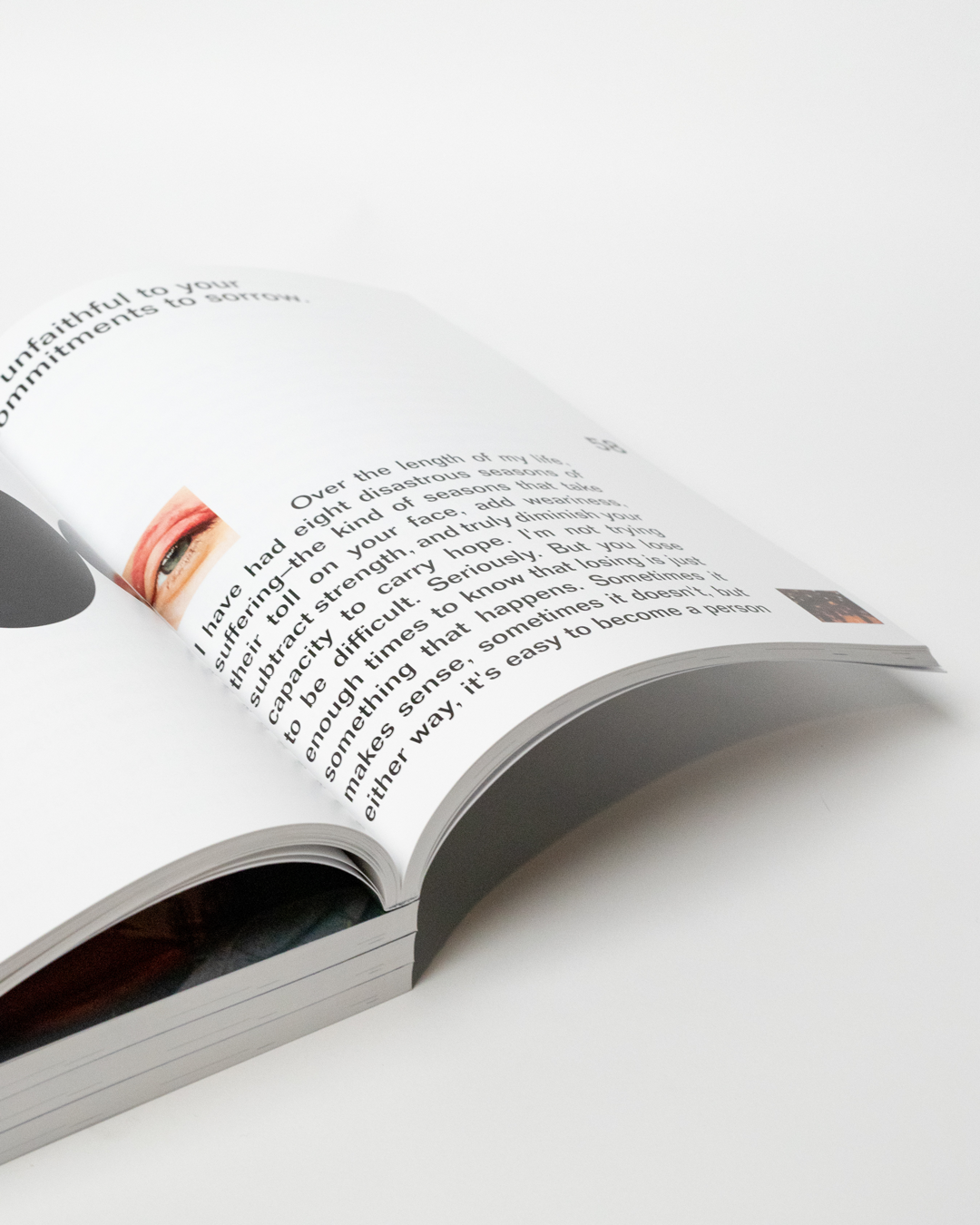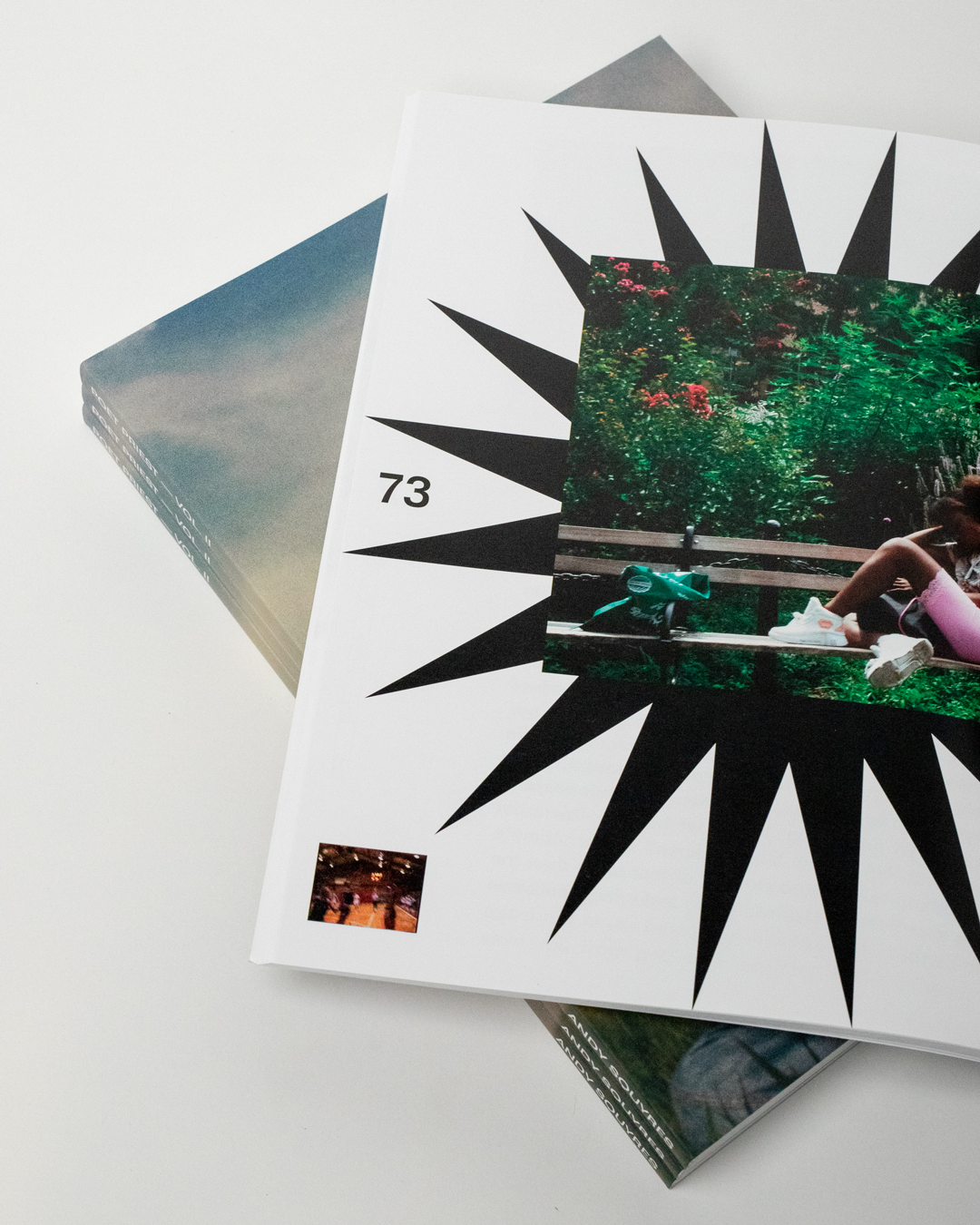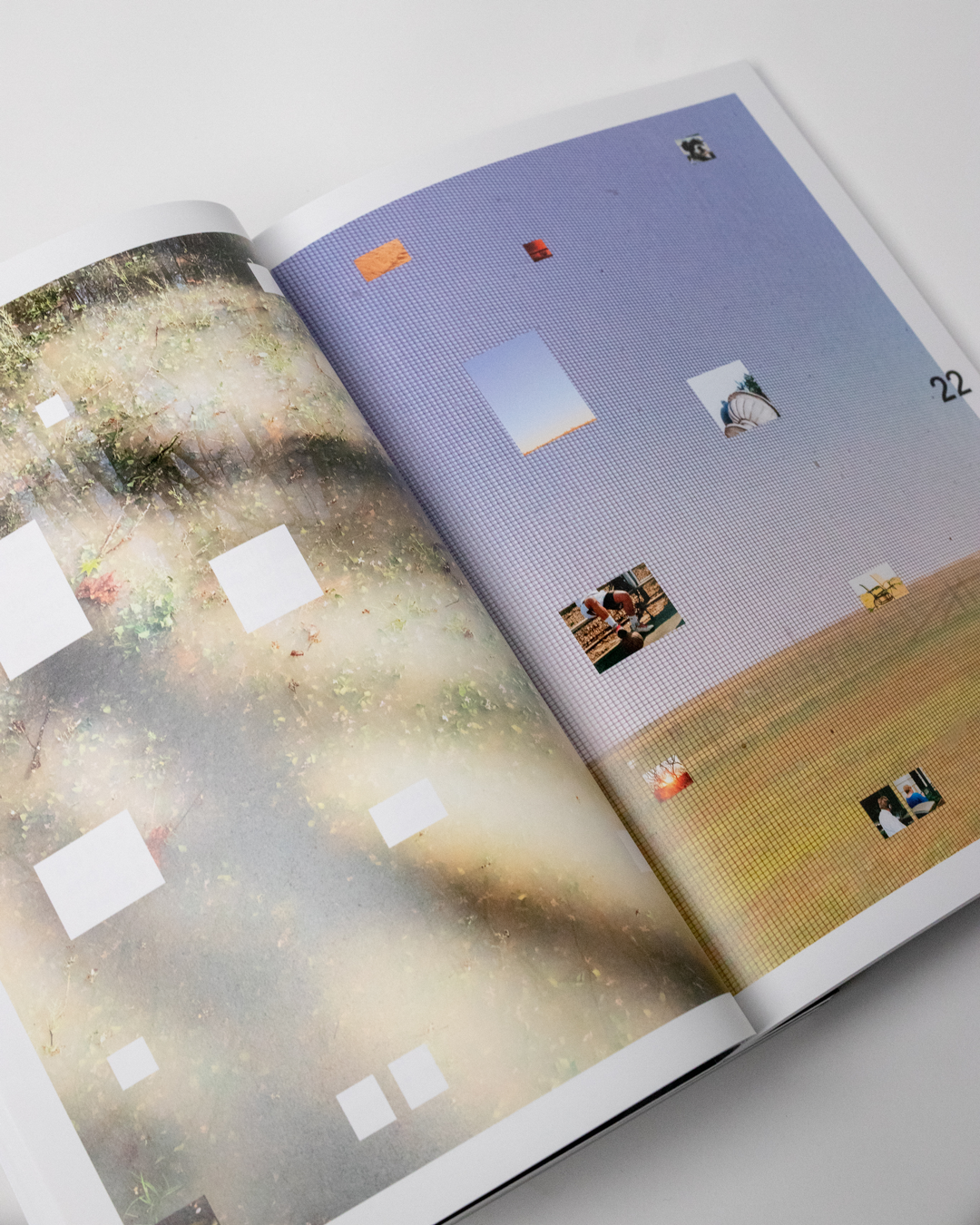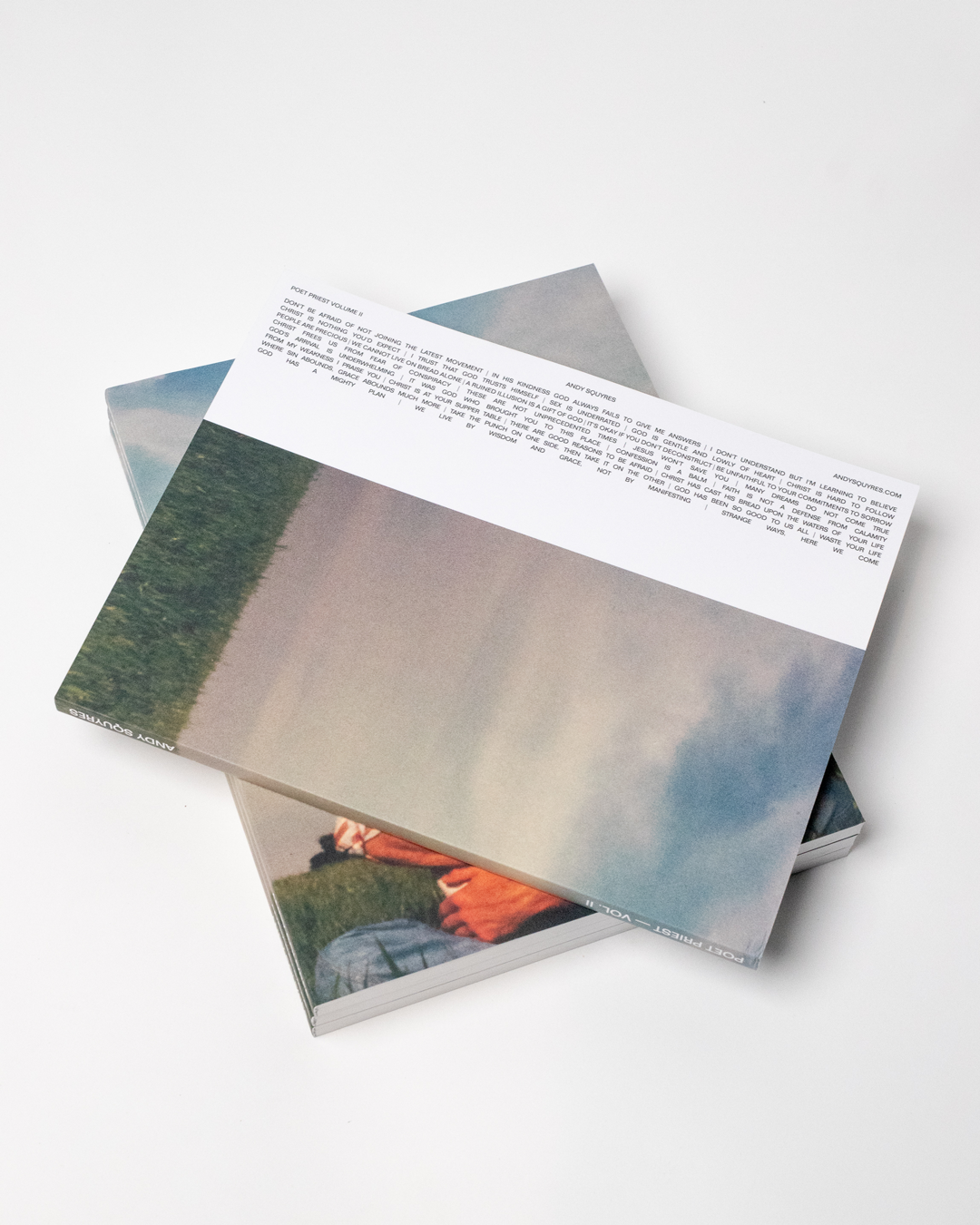 Poet Priest Magazine - Vol. 2
Poet Priest Vol. II is finally here and it's everything you hoped it would be. 144 pages of essays from Andy Squyres, enhanced by design from the miscreants at Choirgirl, making it the essential worker which the pandemic of your coffee table has been begging for. Part Guy Fieri tattoo, part Pentecostal revival, this new series of thirty-two manic contemplative essays on life, death, art, sex and faith carry all the pleasure and pain of volume one but with the additional satisfaction that a sequel superior to its predecessor brings.

Photographers featured:
Product photos provided by Luke Treat.