Part singer, part songwriter,
part uneducated lover of words.
---
Poet Priest Magazine
Volume 01
Pre-order available now.

Poet Priest Vol. 1 is more than a book. It's a spectacle of meaning. It's 125 pages filled with the tender and brutal contemplations of singer-songwriter Andy Squyres, designed by the rogue malcontents known as Choirgirl. Part Kerouac, part Kanye, this compilation of words and icons is both a devotional and a statement piece that no coffee or side table should be without. Printed on premium quality paper and bound by a semi-thick cover Poet Priest Vol. 1 is the first offering in the Poet Priest series.

Pre-order available through October 22. All books ordered until October 22 will be signed by Andy Squyres.



---
Poet Priest — Available Now
Andy Squyres' first new album since 2015,
Poet Priest
is the continuing exploration of God, love, faith and redemption in the aftermath of loss. Drawing on the lyrical traditions of Leonard Cohen and Bob Dylan, Poet Priest is an album that is simultaneously disrupting and relieving.
Listen now:
Spotify
Apple Music
Bandcamp
---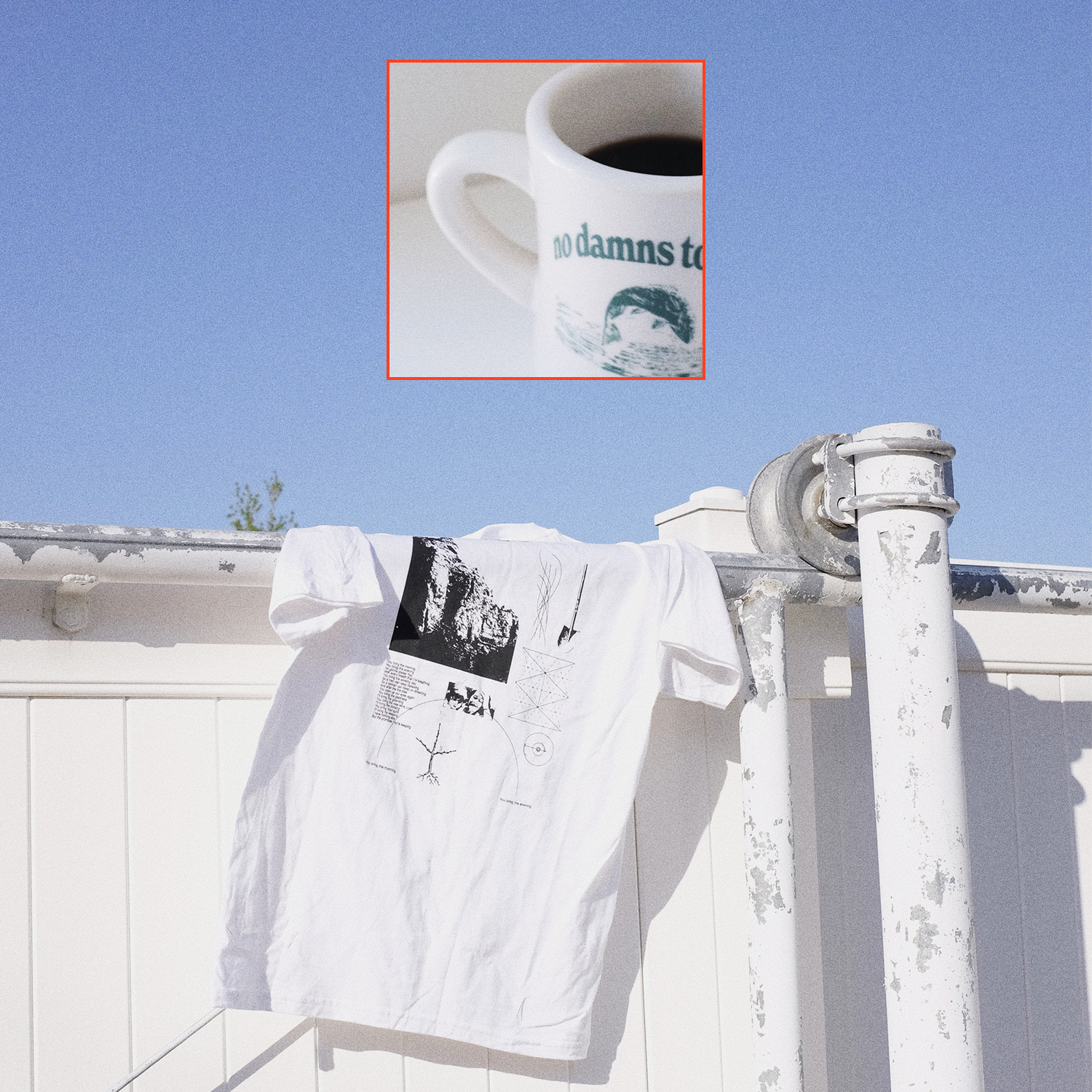 Poet Priest - Bundle 01
Includes:
You Bring the Morning Tee
No Damns to Give Mug
Poet Priest - Bundle 02
Includes:
No Damns to Give Tee
No Damns to Give Mug
---
No Damns to Give
T-Shirt
You Bring the Morning
T-Shirt
Poet Priest - Album
Signed CD