Part singer, part songwriter,
part uneducated lover of words.
---
Poet Priest — Available Now
Andy Squyres' first new album since 2015,
Poet Priest
is the continuing exploration of God, love, faith and redemption in the aftermath of loss. Drawing on the lyrical traditions of Leonard Cohen and Bob Dylan, Poet Priest is an album that is simultaneously disrupting and relieving.
Listen now:
Spotify
Apple Music
Bandcamp
---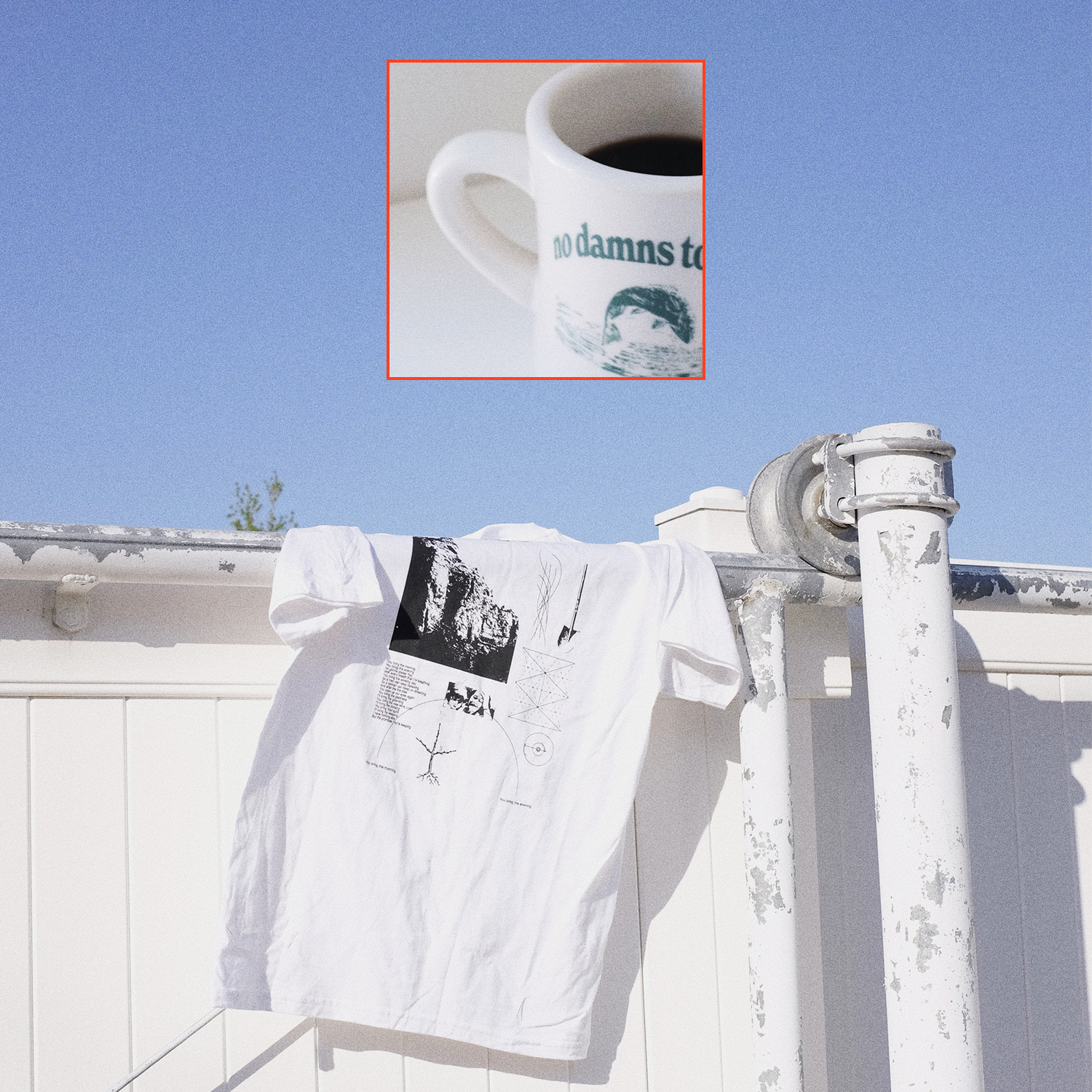 Poet Priest - Bundle 01
Includes:
You Bring the Morning Tee
No Damns to Give Mug
Poet Priest - Bundle 02
Includes:
No Damns to Give Tee
No Damns to Give Mug
---
No Damns to Give
T-Shirt
You Bring the Morning
T-Shirt
Poet Priest - Album
Signed CD
---
Poet Priest Keychain
Keychain
No Damns to Give Mug
Coffee Mug
No Damns to Give Coozie
Drink Coozie